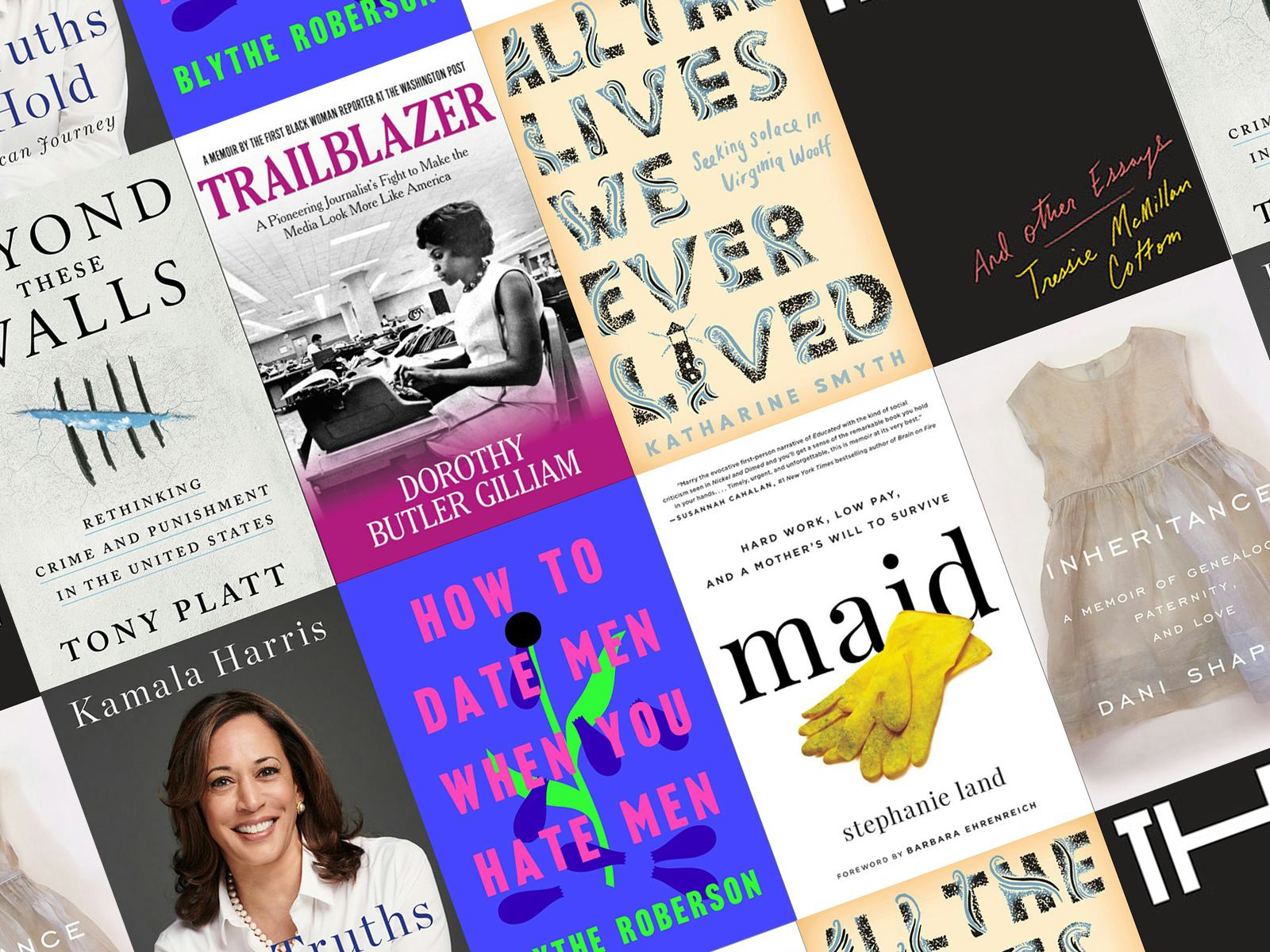 Here we are again, at the start of another new year. The best books of 2018 are still worth reading, but there is even more bookish fun to come in the 12 months ahead. Were very excited about the nonfiction books coming out in 2019, and by the time youre done with this list, you hopefully will be, too.
With the new year starting, its a great time to get a jump on any reading goals you may have set for yourself. (And if you havent set any yet, what are you waiting for?) As they say, begin as you mean to go on. Books arent going to read themselves, so get going. Youll thank yourself later.
Januarys upcoming books are definitely worth reading. Whether youre the type to be excited about works about history, the world today, peoples lives, or all of the aforementioned, there are solid options due out. The months new releases include a memoir from Sen. Kamala Harris, comedic essays, and the story of a real-life spy, among many others. Variety is the spice of life, and theres plenty of it.
Read on for 10 nonfiction books, all coming out in January, that you should consider adding to your TBR.
,